In today's fast-paced world, staying connected with customers is crucial for the success of restaurants, cafes, and takeaways. CloudWaitress offers highly configurable messaging features, specifically SMS notifications and SMS marketing, to help businesses in the hospitality industry communicate more effectively with their customers.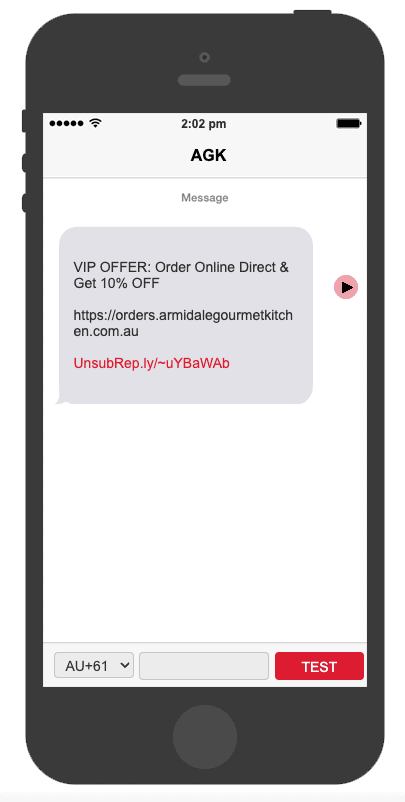 ---
Easy Integration with Any Platform
With CloudWaitress, businesses can effortlessly integrate SMS notifications using webhooks with any platform they desire. The flexibility of our system ensures a seamless experience for the company and its customers.
Success Stories: Donny's Pizza
One of our clients, Donny's Pizza, experienced a fourfold increase in 5-star reviews after implementing SMS review requests, demonstrating the power of effective communication in enhancing customer satisfaction and improving your online reputation.
Pricing and Service
Our SMS notification and marketing services are offered to customers already on the CloudWaitress platform. Pricing depends on the configuration and the country where the service is provided. SMS messages are paid for by the customer, ensuring a transparent and fair pricing structure.
The custom automation plans for our messaging services start from just $10/month.
Fast and Efficient Customer Support
At CloudWaitress, we understand the importance of timely support. Our dedicated customer support team can set up custom workflows within 24 hours, helping businesses get started with minimal delay.
Privacy and Security
Privacy and security are of the utmost importance to us. CloudWaitress allows customer data to be owned and managed by restaurant owners, ensuring that sensitive information is kept secure. Additionally, our team designs workflows following local laws and regulations, further safeguarding the privacy of your customers.
Choose CloudWaitress for your messaging needs in the hospitality industry and experience the difference that customisable, efficient, and secure communication solutions can make for your business.