Introduction
In the digital age, online ordering has become a necessity for restaurants. Customers demand convenience, speed, and simplicity, and online ordering systems are the answer. However, all systems are not created equal, and choosing the right one for your business is essential. In this article, we'll discuss why an online ordering system is critical for restaurants and why CloudWaitress offers the best solution, helping you save money and provide an exceptional customer experience.
The Importance of an Online Ordering System for Restaurants
The rise of online food delivery apps has drastically changed the restaurant landscape. Customers now expect to browse menus, place orders, and make payments with a few taps on their smartphones. The right online ordering system can:
Increase Sales: Online ordering systems make it easy for customers to place orders, increasing order size and frequency.
Improve Efficiency: They streamline the ordering process, reducing the risk of errors and freeing up staff time.
Enhance Customer Experience: Offering the convenience of online ordering improves customer satisfaction and can help boost loyalty.
However, despite these advantages, third-party delivery platforms like Uber Eats and DoorDash have significant downsides. They charge hefty commissions, often up to 35% per order, eating into your profits. Additionally, they control the customer experience, diluting your brand's identity.
The Power of Direct Ordering with CloudWaitress
To truly reap the benefits of an online ordering system for your restaurant, consider a direct approach with CloudWaitress. Our platform offers several compelling advantages:
1. Commission-Free: Unlike third-party platforms, CloudWaitress provides a commission-free online ordering system for restaurants. We offer a free-to-use platform for up to 100 monthly orders, potentially saving you substantial sums.
2. Customisable: CloudWaitress enables you to build an online ordering platform that reflects your unique brand, ensuring a seamless, personalized customer experience.
3. Full Control: With comprehensive printing features, compatibility with nearly all thermal receipt printer brands, variable pricing by size, and custom webhooks, you retain complete control over your ordering and delivery process.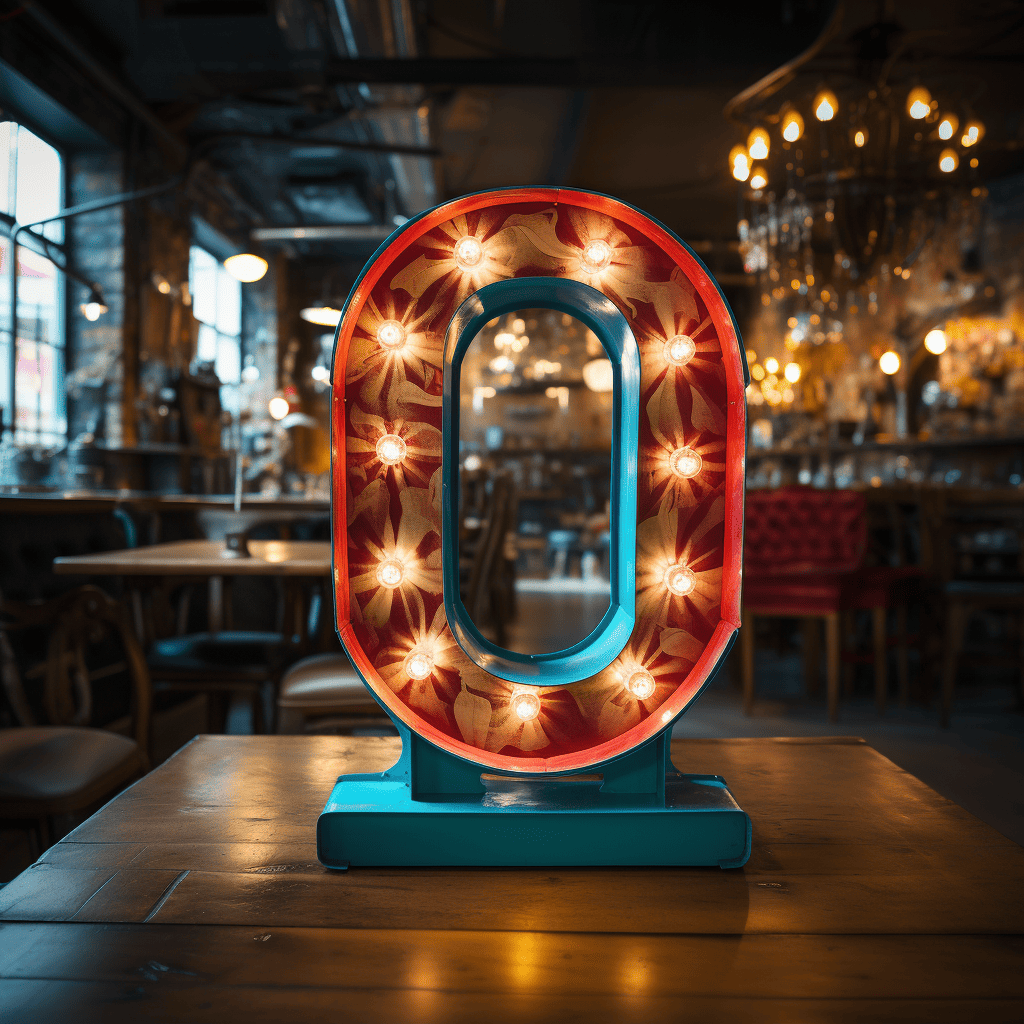 4. Zero-Cost Delivery: Our platform enables you to manage deliveries at no extra cost. This feature allows you to serve more customers without worrying about additional expenses.
5. Exceptional Customer Support: We provide best-in-class customer support, ensuring a smooth transition and operation, allowing you to focus on preparing delicious food.
Conclusion: Why CloudWaitress is the Best Online Ordering System for Restaurants
When selecting the online ordering system for your restaurant, CloudWiatress stands out. We help you save on third-party commissions, offer customizable options to maintain your brand identity and provide features that keep you in control.
An online ordering system for restaurants doesn't just offer convenience; it's a tool to enhance customer satisfaction, improve operational efficiency, and, ultimately, drive profitability. And with CloudWaitress, you're choosing a partner committed to helping your business thrive in the digital age.
Contact us today to learn how CloudWaitress can transform your restaurant's online ordering experience. Let's make your restaurant more profitable together!
FAQs
What is an online ordering system for restaurants?
An online ordering system allows customers to view the restaurant's menu, place orders, and pay digitally through a website or mobile application. These systems have become essential for restaurants aiming to streamline operations, increase order volume, and improve customer satisfaction.
Why should I use a direct online ordering system instead of a third-party platform?
Direct online ordering systems like CloudWaitress offer many benefits over third-party platforms. These include commission-free operations, greater control over your brand experience, building direct customer relationships, zero-cost delivery, and saving substantial amounts of money that third-party platforms usually take as commissions.
How does an online ordering system increase a restaurant's efficiency?
An online ordering system automates the order-receiving process, lowering the risk of errors associated with manual order taking. It also frees up your staff's time to focus on other aspects of the restaurant's operations. CloudWaitress' platform comes with comprehensive printing features and compatibility with almost all thermal receipt printers, further increasing operational efficiency.
How can I save money with an online ordering system for my restaurant?
Online ordering systems like CloudWaitress are commission-free, helping you save significant amounts that would otherwise be spent on third-party delivery platforms' fees. Moreover, CloudWaitress allows up to 100 orders per month free of charge and offers zero-cost delivery, helping you cut costs even further.
How does CloudWaitress' system improve the customer experience?
CloudWaitress' online restaurant ordering system allows you to provide a personalized, seamless ordering experience under your brand. Customer satisfaction will likely improve with the convenience of online ordering and the assurance of a consistent brand experience. The system also supports variable pricing by size and custom webhooks, providing a more tailored and dynamic user experience.
What is "brandjacking", and how does a direct online ordering system prevent it?
"Brand jacking" is a practice where third-party platforms dilute your brand's identity by making your restaurant one among many options on their app. Using a direct online ordering system like CloudWaitresscontrols the customer experience and keeps your brand front and centre, preventing "brandjacking".
How does CloudWaitress' customer support enhance my experience with the platform?
CloudWaitress provides best-in-class customer support, ensuring a smooth transition from third-party platforms and effective operation afterwards. This means you can focus on delivering great food and service while we handle the technical details.